30
11
2014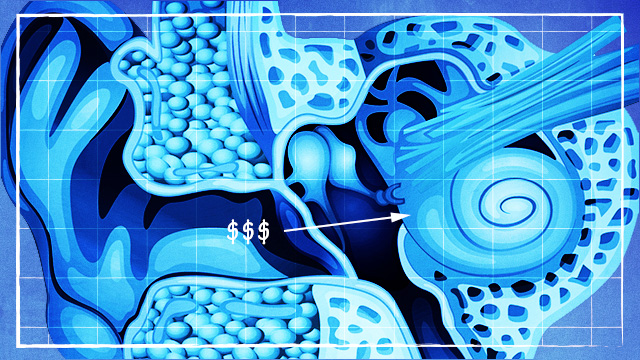 Jim Logan is an archetype in the patent world—he personifies the great American invention story. In 1996, Logan says, he had a brilliant idea: a digital music player that would automatically update with new episodes. Think iPod, five years before the iPod.
"Our product concept, which spawned the patent, was all about a handheld MP3 player that could download off the Internet some kind of personalized audio experience," he told the Canadian Broadcasting Corporation in an April interview. "We designed that, we prototyped it, we went to investors trying to raise money to produce the product, and we were not successful."
His young company, PersonalAudio Inc., soon went under. Logan blew $1.6 million of his own money, never making a sale. There was nothing left but patents. In 2003, his troubles multiplied: the Securities and Exchange Commission came after him over insider trading charges, leading to him paying nearly $600,000 in penalties and interest. Through it all, Logan kept those patents and waited.
The content in this post was found at http://arstechnica.com/tech-policy/2014/09/jim-logan-says-he-invented-podcasts-next-week-a-jury-decides/ and was not authored by the moderators of freeforafee.com. Clicking the title link will take you to the source of the post.