3
01
2018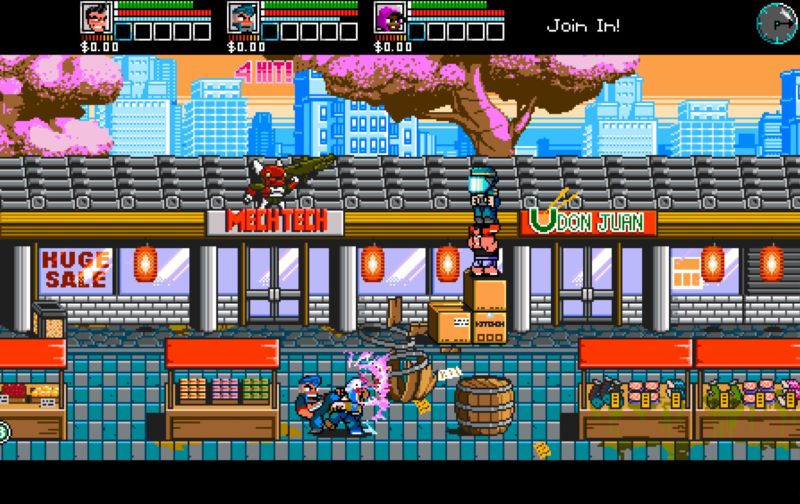 River City Ransom Underground was removed from Steam late last week, part of an unfolding legal drama surrounding a composer who has been directing DMCA copyright-infringement takedowns at games she says don't have the rights to her music.
Conatus' Andrew Russell, one of the developers of River City Ransom Underground, said in a short statement that "we are aware that RCRU is down on Steam. We have contacted Valve's copyright department, and will let you know when access is restored." But composer Alex Mauer confirmed to Destructoid that the removal was the result of a Digital Millennium Copyright Act request she made against the title.
The content in this post was found at https://arstechnica.com/gaming/2017/07/dmca-takedown-takes-river-city-random-underground-off-steam/and was not authored by the moderators of freeforafee.com. Clicking the title link will take you to the source of the post.