20
01
2017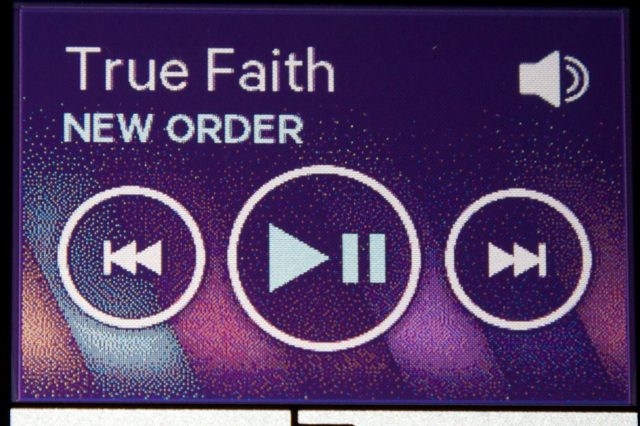 Music Player app. Does not do movies. Does not display cover art. Does not really do much besides play, pause, and track forward and back. (credit: Lee Hutchinson)
Things are looking up for music streaming in terms of revenue, but good numbers are little solace for the recording industry that isn't seeing the returns it wants on digital music. And the Recording Industry Association of America is still hoping for a change to the DMCA, which remains a major irritant.
According to the International Federation of the Phonographic Industry's annual report, global revenue from recorded music grew 3.2 percent to $15 billion (£10.5 billion) in 2015. That's the biggest increase over the past two decades, which have seen mostly declining or negligible gains as consumers moved from costly physical formats like CDs to song downloads and then streaming.
That boost is due to a 45 percent increase in revenue from music streaming, which now makes up half of the world's digital music revenue. For the first time, digital music revenues surpassed the revenue from physical music sales of items such as CDs. Despite growing revenues, however, the music industry is still unhappy with the digital music landscape. The IFPI's Chief Executive Frances Moore mentions the "value-gap" between the amount of music consumed for free on "user-upload" sites such as YouTube and the money returned to music rights holders.
The content in this post was found at http://arstechnica.com/business/2016/04/riaa-still-hates-the-dmca-even-as-streaming-revenues-soar/ and was not authored by the moderators of freeforafee.com. Clicking the title link will take you to the source of the post.